WHAT'S THE PLANT BASED LIFESTYLE?
A plant-based lifestyle consists of foods from plants including fruits, vegetables, whole grains, legumes, seeds, nuts, and healthy fats.

Plant-based foods are rich in fiber, they produce short-chain fatty acids (SCFA) like acetate, propionate, and butyrate that keep us inflammation-free.

Each type of fiber feeds a different SCFA. For that reason, it's important for us to consume a diversity of plant foods!

Those who nourish themselves with more whole foods while consuming less processed foods could have a lowered risk of contracting heart disease, type 2 diabetes, cancer, and obesity.

Did you know that most plant-based eaters exceed their protein requirements? Contrary to belief, research shows that eating plant-based foods will not leave you protein- or nutrient-deficient.

Eva Cruz is an extremely knowledgeable plant based nutritionist whose passion for helping others reach their health goals is unparalleled.
BENEFITS OF A PLANT-BASED LIFESTYLE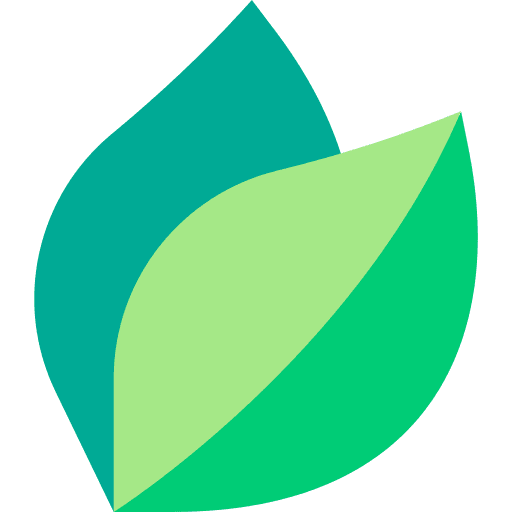 Optimize health and reduce risk for chronic disease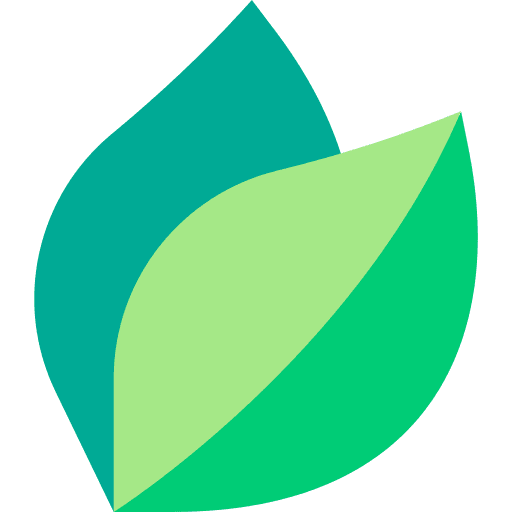 Eat sustainably, compassionately, and economically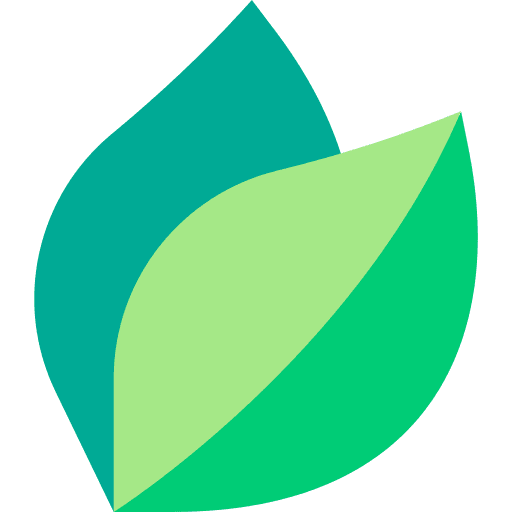 Improve energy, performance, and recovery
Have you
dealing
any of the following?
Bloated belly? Constipation? Trouble losing weight no matter what you do? Difficulties in lowering blood sugar levels? Acne? Constant anxiety? PCOS? Thyroiditis?
If one of these experiences is familiar to you, you may be suffering from inflammation in your gut microbiome. Consulting with a vegan nutritionist can help you to identify the root cause of your inflammation and develop a plan to heal your gut.
Gut microbiome?
Why it is so important you live disease free?
It is a community made up of trillions of microorganisms and their genetic material that live in our intestinal tract, mouth, and skin. These microorganisms are comprised of bacteria, yeast, parasites, viruses, and archaea that are involved in dietary functions like digestion and help us in absorbing and synthetizing the nutrients. In other words, these "gut bugs" are involved in many important processes that inform your metabolism, body weight, immune regulations, and brain functions.
What happens when the
gut barrier
becomes damaged?
Small particles such as bacterium and additives from food escape into the bloodstream through the open junctions (located in the intestinal epithelial barrier) which activate the molecule endotoxin, causing a fire in our organism, in other words, inflammation. When the gut barrier becomes damaged, we develop intestinal permeability (dysbiosis) commonly known as a leaky gut. Continuous immune activation, along with inflammation, put us at risk of chronic, autoimmune, and mental illnesses.
EVA CRUZ is an experienced Plant Based Nutritionist based in the Dallas-Fort Worth area. She has a wealth of knowledge and experience when it comes to plant-based nutrition, helping clients achieve optimal health through her holistic approach. EVA believes that everyone deserves access to nutritious and tasty food, regardless of their dietary restrictions or lifestyle choices. That's why she focuses on providing personalized nutrition coaching tailored to each individual's needs, including vegan, vegetarian, gluten free, dairy free and other restricted diets.