1-on-1 Nutrition Counseling
Eating a healthy and sustainable plant-based diet doesn't have to be complicated or difficult. As a plant-based coach, I work one-on-one with my clients to help them make small but significant changes in their diets that produce lasting results. I don't believe in simply giving you a list of "good" and "bad" foods or requiring you to calculate every nutrient you consume.
Instead, I focus on creating healthy habits that center around plant-based foods. We'll work together to develop a personalized plan that incorporates a variety of delicious and nutrient-dense plant-based foods. By emphasizing whole grains, legumes, fruits, vegetables, and healthy fats, we'll build a diet that supports optimal health and wellness. With my guidance, you'll be able to make informed choices and establish sustainable habits that contribute to a happier, healthier life.
1:1 Nutrition Counseling Outcome
If you're interested in exploring a plant-based life style, 1:1 nutrition counseling can be an invaluable tool to help you achieve your goals. Here's what you can expect when working with a plant-based nutritionist:
Personalized support: Your nutritionist will work with you one-on-one to create a personalized plan that meets your unique needs and goals. This may involve identifying foods you enjoy, addressing any dietary restrictions or food allergies, and exploring new plant-based options that fit your preferences.
Education and guidance: Your nutritionist will provide you with up-to-date information and guidance on the nutritional aspects of a plant-based diet. They can help you understand the importance of balancing macronutrients, selecting nutrient-dense foods, and creating a well-rounded meal plan.
Accountability and motivation: Making dietary changes can be challenging, but your nutritionist will be there to support you every step of the way. They can help you stay on track, set achievable goals, and celebrate your progress.
Problem-solving and troubleshooting: As you transition to a plant-based diet, you may encounter obstacles or challenges. Your nutritionist can help you troubleshoot these issues and find creative solutions to help you stay on track.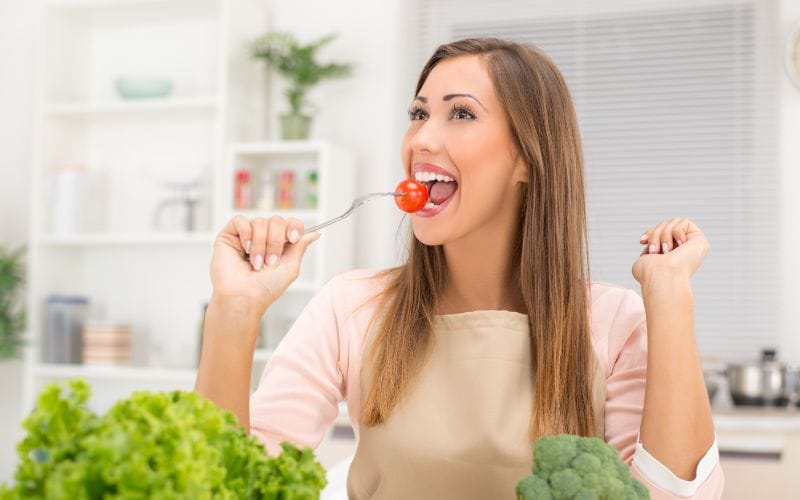 1:1 NUTRITION COUNSELING INITIAL CONSULTATION
During your first consultation with me, we'll work together to evaluate your current health and nutritional status. This will involve discussing your medical history, dietary habits, physical activity levels, eating behaviors, and food preferences. With this information, I'll provide you with essential nutrition guidance, helpful tips and recipes, and a range of healthy strategies designed to support your wellbeing.
Once we have a clear understanding of your goals and needs, we'll develop a comprehensive action plan tailored to your unique situation. This plan may include specific dietary recommendations, lifestyle modifications, and targeted wellness strategies to help you achieve optimal health.
FOLLOW-UP APPOINTMENTS
Follow-up appointments are an essential part of our work together as we focus on your plant-based diet. Throughout our sessions, I'll provide ongoing support, nutritional analysis and counseling, meal planning and preparation, and accountability and motivation to ensure that you're on track with your plant-based nutrition goals, discussing your progress, making necessary adjustments, celebrating successes and exploring ways to overcome any setbacks.
Overall, follow-up appointments provide a critical opportunity to ensure that you're on track with your plant-based nutrition goals. With ongoing support, guidance, and motivation, you'll be able to establish healthy habits and make lasting changes that support your optimal health and wellness.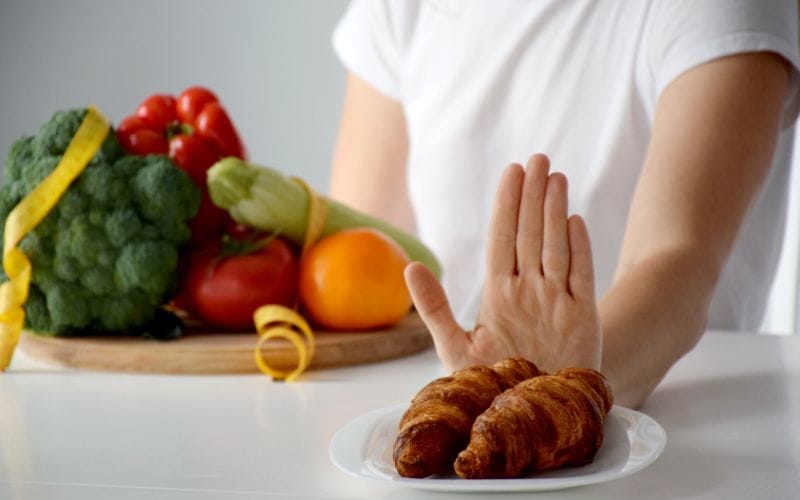 Dallas Area Plant-Based 1-on-1 Nutrition Counseling
Our 1-on-1 consultation service provides personalized meal plans, grocery lists, delicious recipes, and cooking tips to make healthy eating enjoyable and effortless, whether you're seeking to lose weight, manage a health condition, or simply feel better, with support from our team of nutrition experts, we can help you achieve your goals. Contact us today to schedule a consultation and take the first step towards a healthier, happier you.