About Me
Hello!
My name is Eva Cruz. I am a certified plant-based educator and health coach. I graduated from Southern Methodist University in Dallas, Texas with a background in psychology education. My varied education, training, and work experience have equipped me with extensive knowledge in living a plant-based nutrition lifestyle. I have helped hundreds of people to set and achieve their health and weight-loss goals.
I am not a doctor, and I do not pretend to be one. I am here to educate and hold you accountable so you can achieve your health goals in prevent and revert chronic diseases. I don't deliver on promises. I deliver results for those who are willing to put in the work to get healthier.
"Forget pills. Eat plants!"
Empowering the Community to Use Food As Medicine.
WHAT MAKES ME UNIQUE?
My services are for those who are willing to commit to a new and exciting life-transformation, with more plant-based foods and less from the Standard American Diet .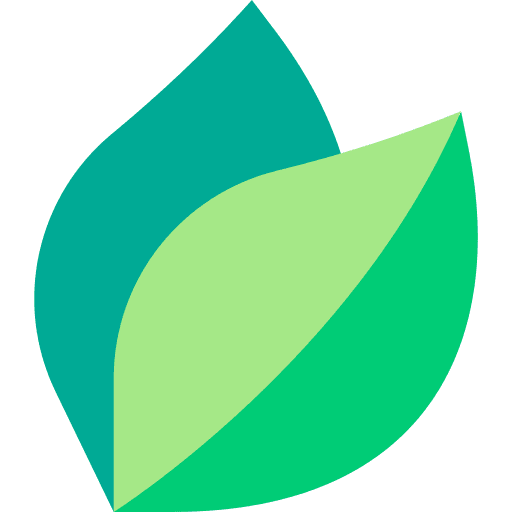 Certified Health Coach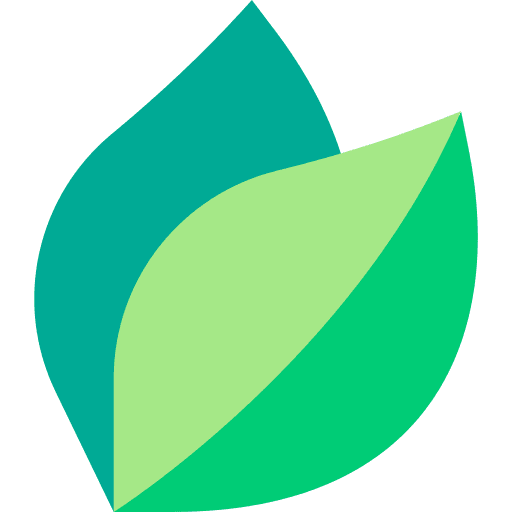 Plant-based Educator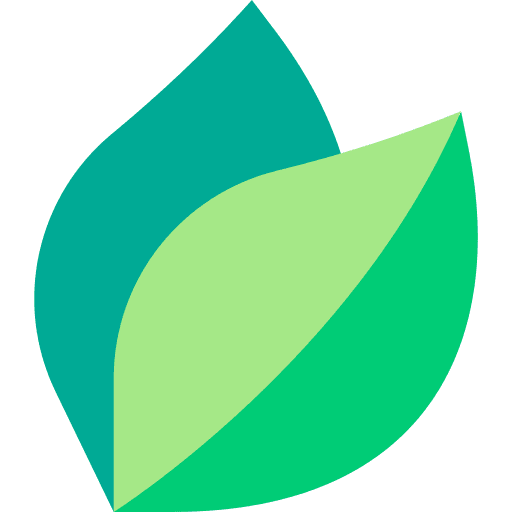 BS in Psychology